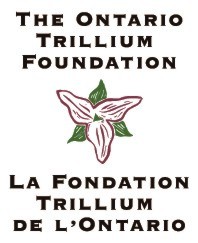 www.trilliumfoundation.org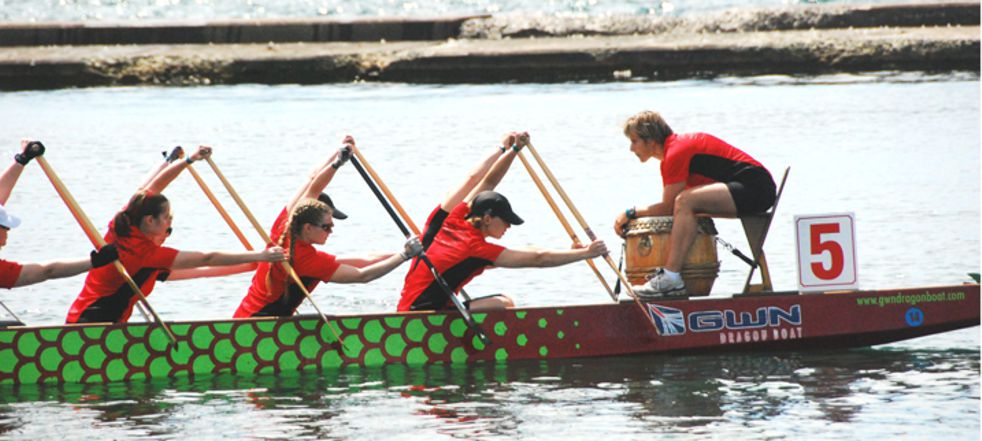 STRATFORD WOMEN'S DRAGON BOAT TEAM



LEARN TO PADDLE, JOIN A TEAM
Be part of a team that has been existence since 1997. Learn to paddle dragon boat from a club that know how to teach proper paddling technique. We train new paddlers. Contact us for a free practice session. .

To register contact us by email at info@stratforddragonboat.com



---
"The object of the Stratford Dragon Boat Club is to promote the sport of dragon boat racing through its participation in the sport, related activities and provide the opportunity for its members to improve their ability in the sport."
---




JOIN THE CLUB

Stratford Women's Dragon Boat Team

- practices Tuesday & Thursdays 7-8pm, Saturdays 8-9am
- no experience necessary, all fitness levels welcome
- don't wait to get in shape to try this, do this to get in shape!
- on water practices start in April
- $200 membership fee includes all practices and races (approx 4 events)
- 3 free trial practices are allowed before signing up.

- contact Ruth at rthlacey@gmail.com



---




Stratford Juniors - Youth Paddling

Participants must be 11 years of age by December 31, 2020 and up to 18 years of age. No paddling experience required


* * * * * * * * * * * * * * * * * * * * * * * * * * * * * * * * * * * * * * * * * * * * * * * *

SPRING SESSION - April 15 to June 24, 2020

- Practices are Monday and Wednesdays 4-5pm starting April15 and ending June 24. Registration fee is $95 and includes practices and 2 race events (Wildwood and London) and a team shirt.



SUMMER SESSION - July 8 to September 19, 2020


- Practices are Wednesdays 4-5pm starting July 8 to September 19. Registration fee is $45 for new paddlers and $20 for returning paddlers from the spring session. Registration included practices and the racing at the Stratford Dragon Boat Festival on September 19.



* * * * * * * * * * * * * * * * * * * * * * * * * * * * * * * * * * * * * * * * * * * * * *

Registration nights are Wednesday, February 19 and Thursday, February 27 from 5 pm to 7:30 pm at Gene's Restaurant, 81 Ontario Street or Contact Ken Gene at info@stratforddragonboat.com or 519-271-9678

The team is sponsored by Gene's Restaurant.

Registration Forms - click:
SPRING REGISTRATION FORMS
SUMMER REGISTRATION FORMS


---
Visitors to this Page
last updated January 4, 2020
club information or contact:: Ken at kgene@rogers.com